There is a large Bald Eagle's nest on the Rainy River near our home in Fort Frances, Ontario.  The nest was pre-existing when we moved here in 2011.  Every year the male and female have had 2 to 4 offspring that have successfully fledged.  Bald Eagles do not develop their trademark white head and tail until the 4th or 5th year of age.  They start off mostly brown and mottled and with each successive molt they get closer to adult plumage. 
Young eagles are often larger than adults.  This is because a young eagle's tail and wing feathers are longer than an adult's feathers. 
Many photos of the immature Bald Eagles were taken in our yard as they would often land on our property when they were
fledging
.  The rest of the photos were taken while we were canoeing.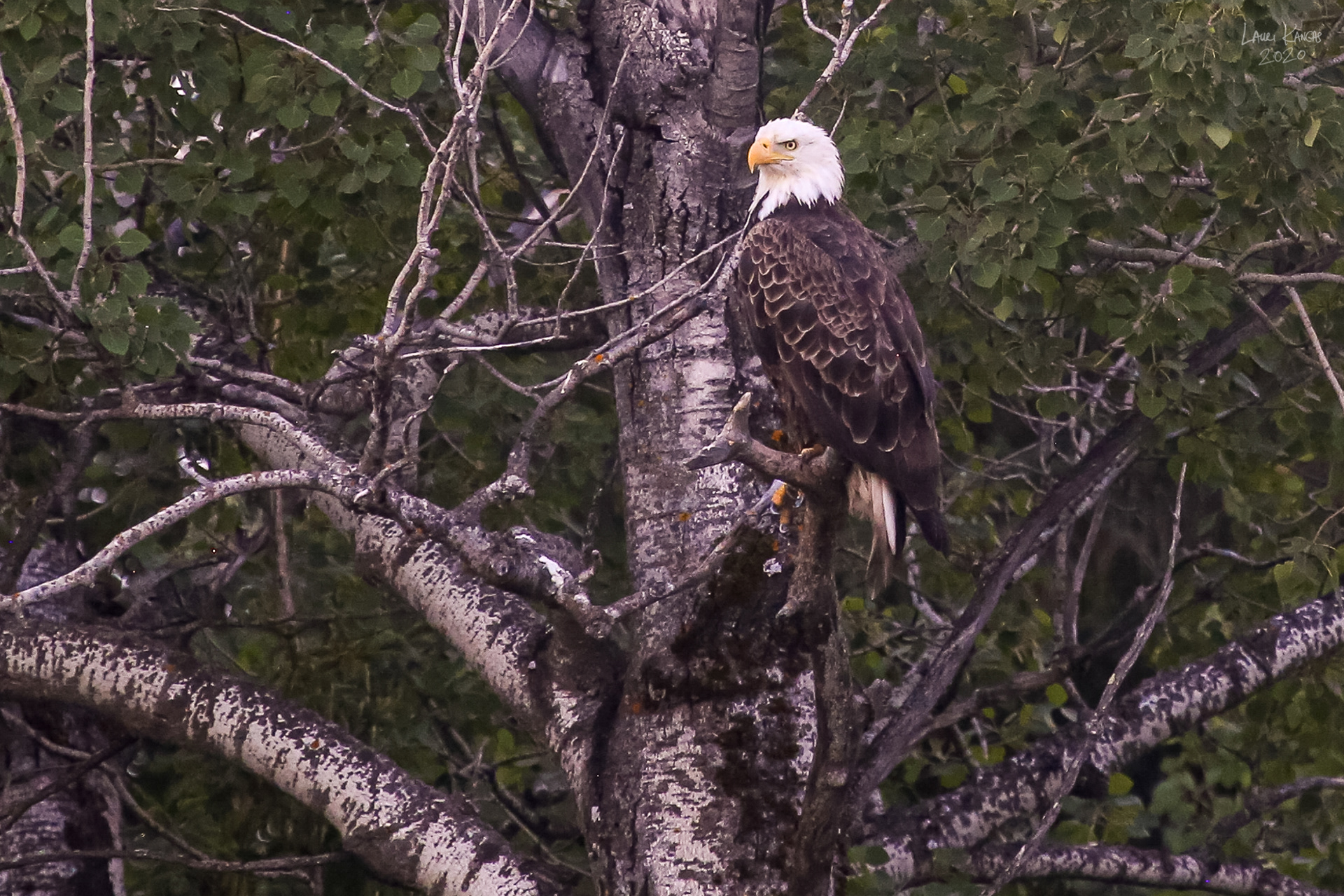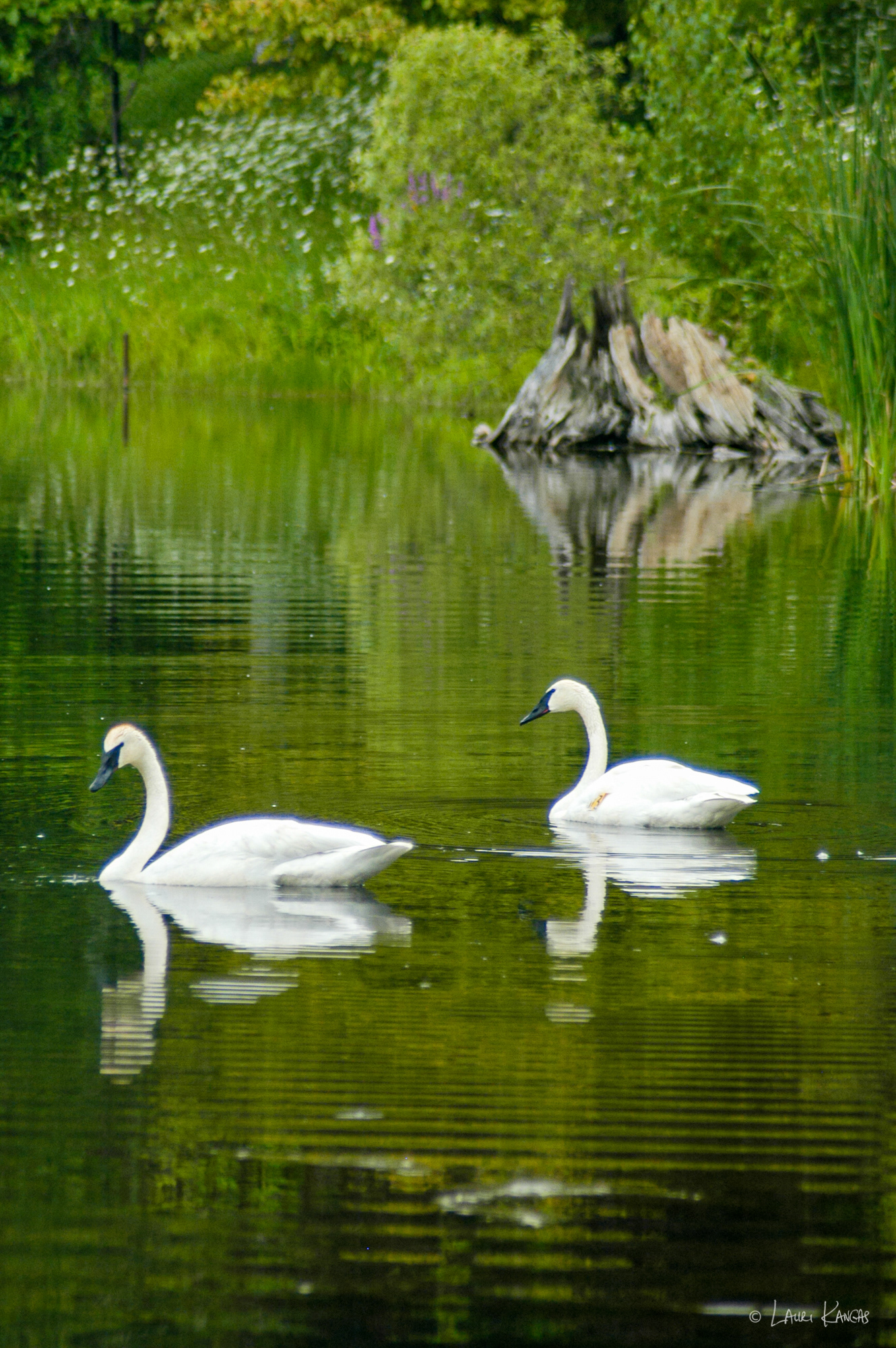 Other Wildlife (Rainy River and Caledon)